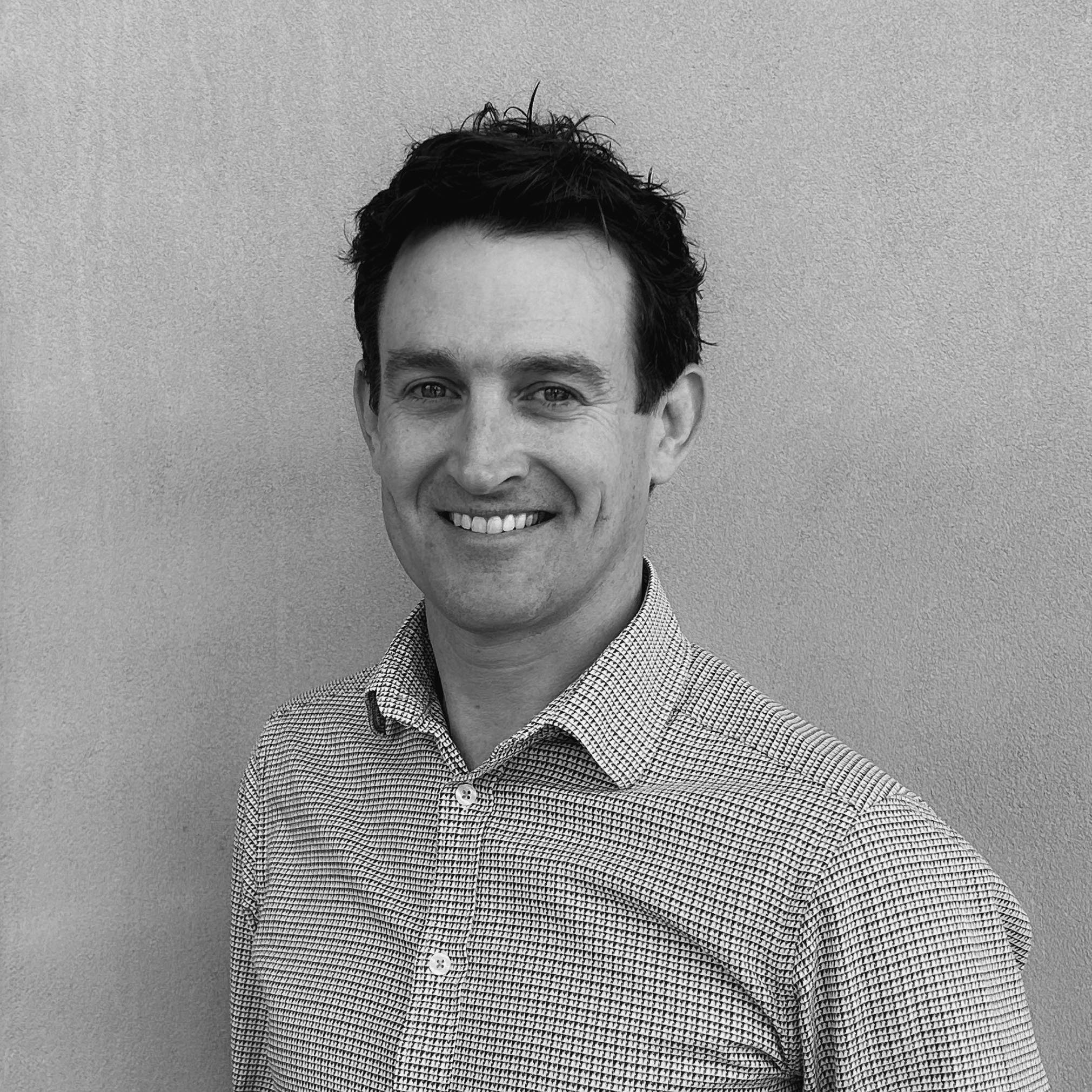 Tony Trent
Chief Executive Officer
Tony brings 20+ years of experience to McFarlane, managing distributors and wholesalers in a variety of senior leadership positions across the entire supply chain.
From manufacturing (BHP, Ford), to local distribution (Pioneer Electronics), to managing a global team of wholesalers (ASX listed Atomos), Tony calls on his experience domestically and internationally to ensure McFarlane is strategically positioned to be a benchmark distributor of the future, with the systems and team in place to exceed our customer's expectations.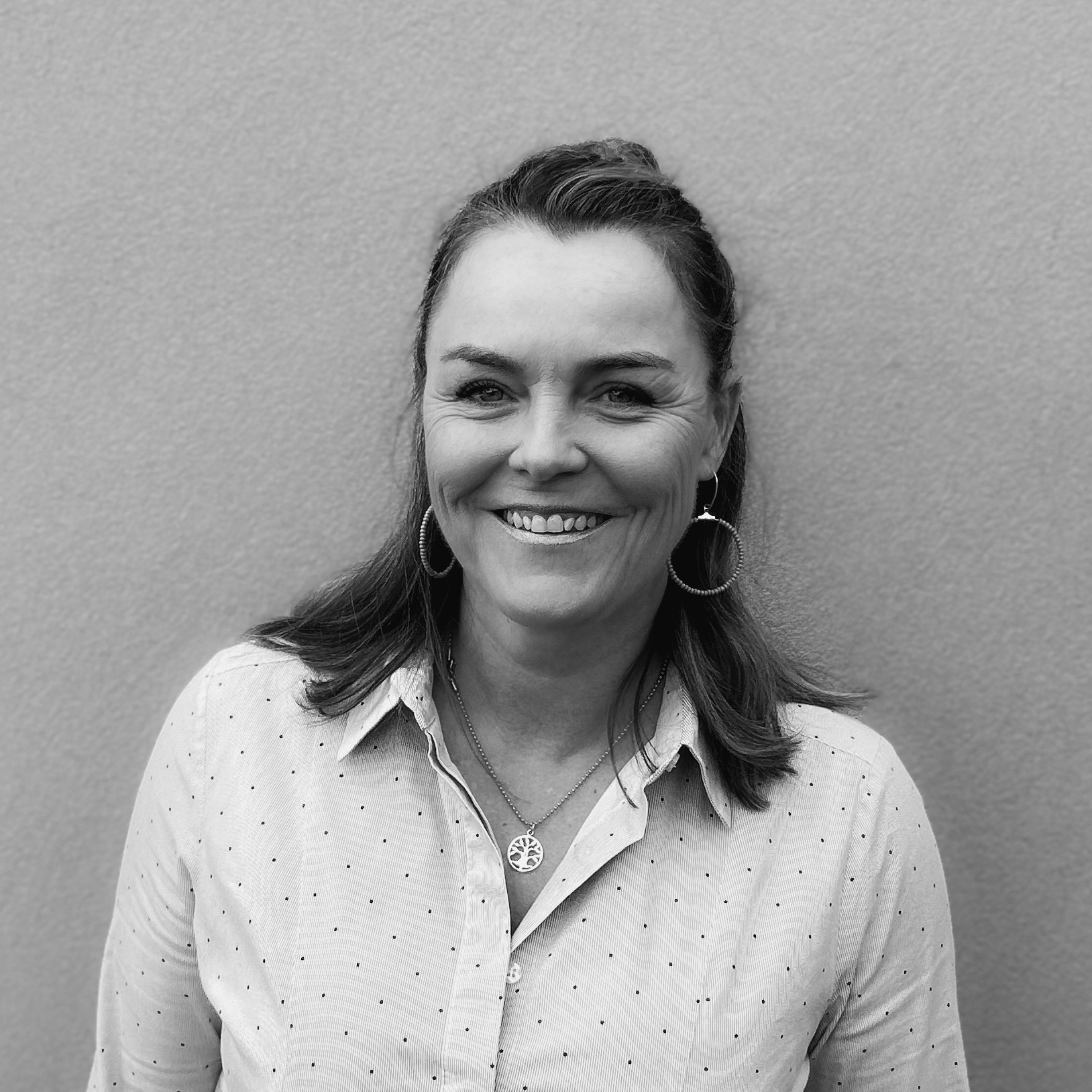 Carmen Gurney
General Manager of Operations
Carmen began her career as a Microbiologist, leading teams in consulting food, water and pharmaceutical testing laboratories and then in quality assurance and auditing as a NATA technical assessor. Her experience in this scientific area lead her to the important role of expanding the laboratory side of McFarlane, which is now one of our largest customer groups.
Carmen brings extensive knowledge of laboratory and nursing simulation products, along with establishing and maintaining customer relationships. Carmen manages the important customer facing functions as well as Warehouse and Logistics, and Regulatory Compliance.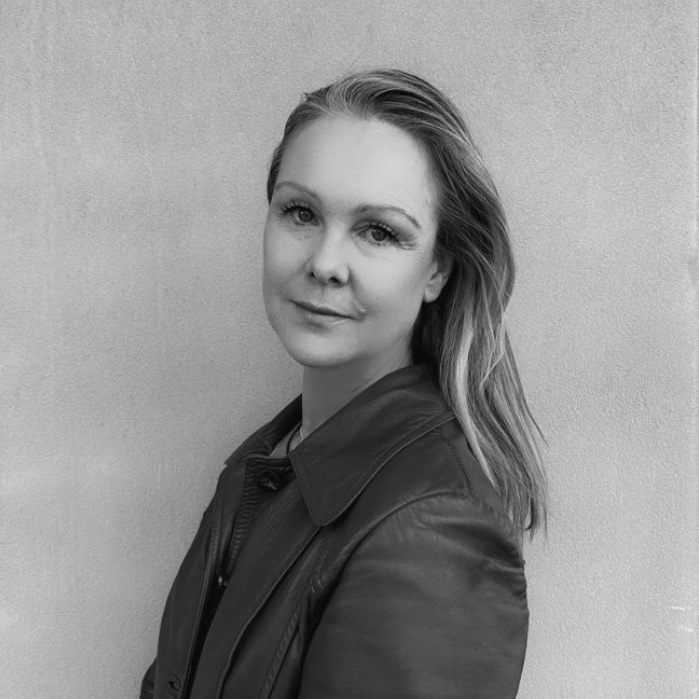 Lara Sanguinetti
Marketing & Sustainability
Lara's portfolio includes managing Human Resources and guiding the McFarlane team in Marketing and Sustainability.
She holds a Bachelor of Arts from Monash University, a Graduate Diploma of Education from the University of Melbourne, and a Certificate IV in Workplace Training from Melbourne East Group Training. She is an engaging manager who enjoys striving to maximise the potential of her staff while also seeking out new challenges opportunities to achieve business objectives.
Troy Marshall
Sales Account Manager
Troy has over 22 years experience working for McFarlane in many facets of the business, therefore equipping him with a broad range of skills, whether it be setting up a new practice with all your equipment needs, dealing with manufacturers or liaising with our marketing team.
Specialising in the Primary Care and Private Hospital market space, his approachability & sound knowledge of the healthcare industry adds great value to McFarlane's team. His work passion is helping his customers achieve their goals and on the weekend you will find him on the golf course.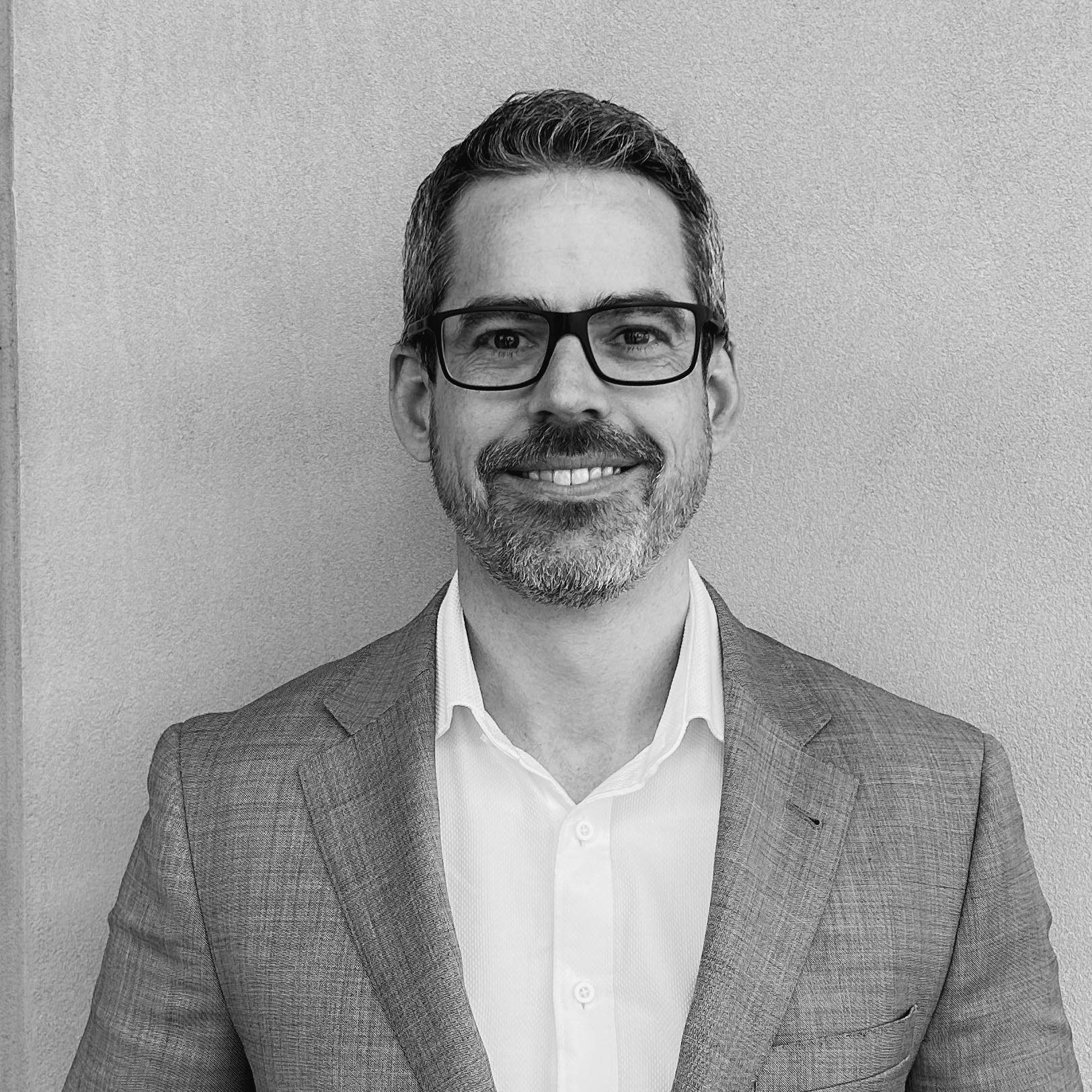 Chris Bennett
Sales Account Manager
Chris has dedicated the last 24 years to McFarlane. Starting his career in the warehouse, he's worked his way through purchasing & customer service and is now one of our Key Account Managers. His progression though the company has given him rare insight into all aspects of the company.
Understanding the pressures that purchasing and logistics face helps Chris identify, navigate and resolve any questions or issues his customers encounter. His extensive range of knowledge in the medical consumable and equipment fields is an asset to McFarlane and his clients.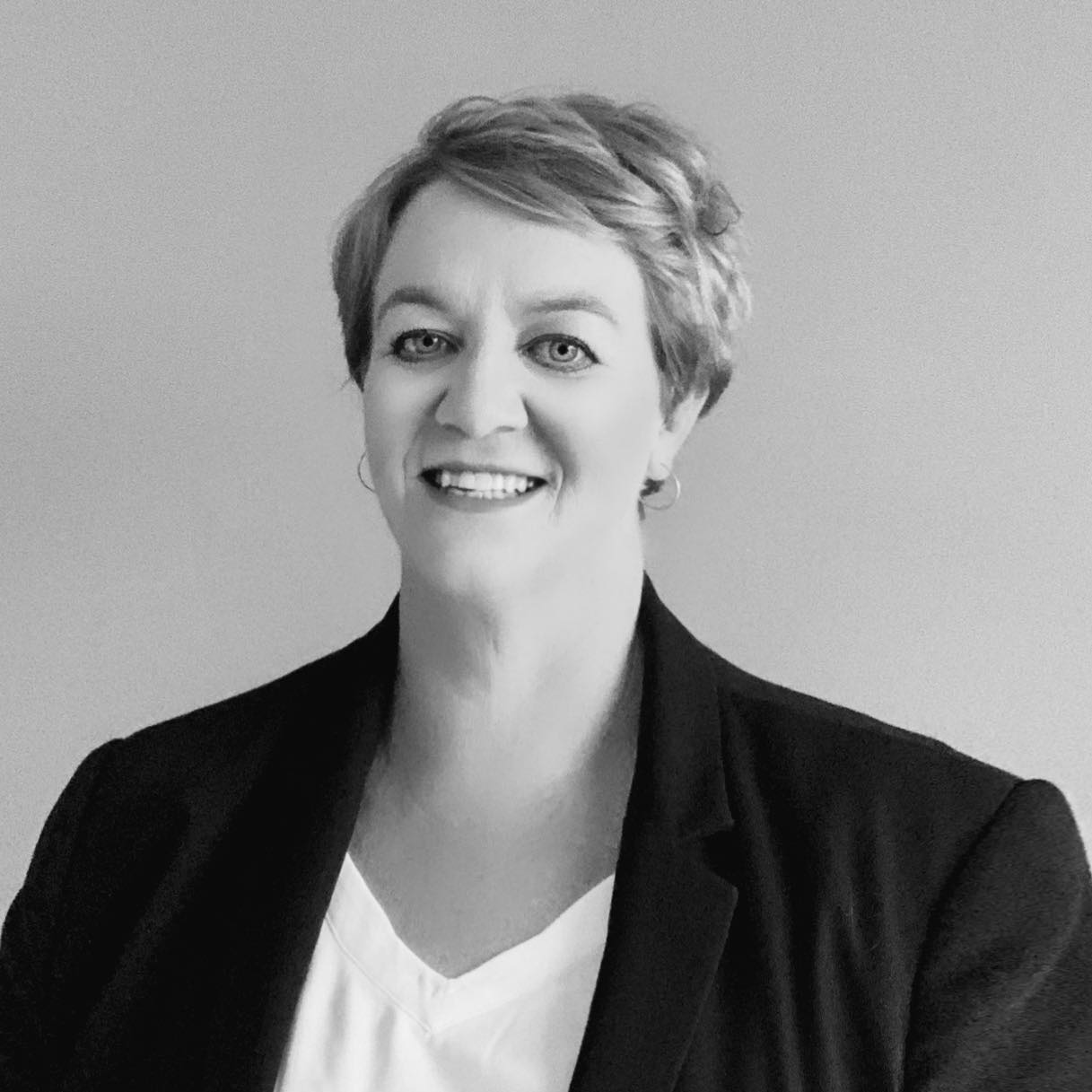 Fiona Cunningham
Sales Account Manager: Ophthalmics
Fiona brings over 25 years of Ophthalmic experience to McFarlane. She holds a Bachelor of Business in Marketing and Management and has worked across many facets of eye care, from Optometry to operating theatres. She has a vast knowledge of Ophthalmic surgery and products with a background in supporting both Phaco and Vitreoretinal procedures.
Specialising in providing Ophthalmic product support to large hospitals, day surgeries and clinics & with a strong focus on customer service, Fiona works across NSW, QLD, ACT and NT with the McFarlane Ophthalmic portfolio, including the BVI, Hurricane and PMS brands.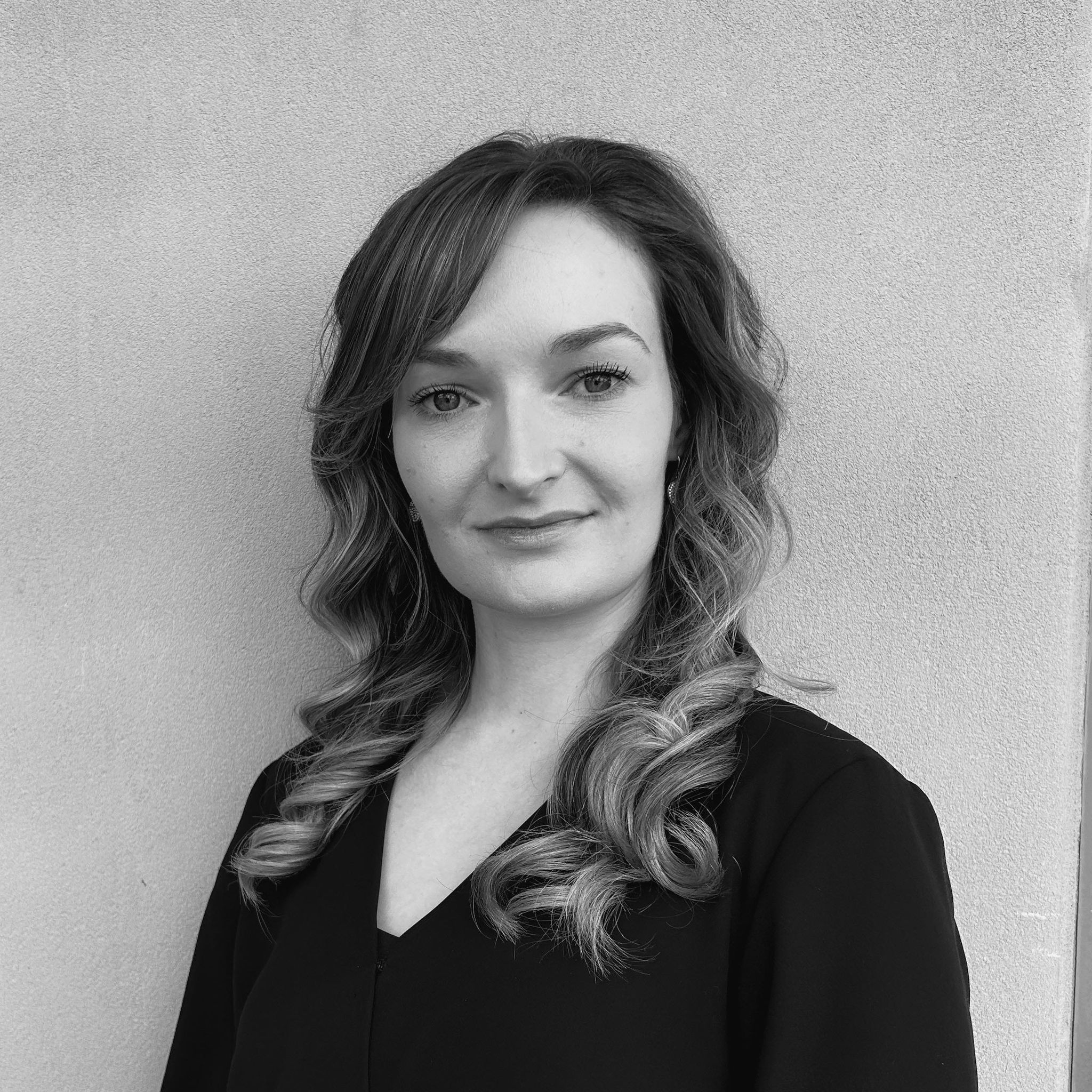 Keryl Swindon
Sales Account Manager: Ophthalmics
Keryl has been with McFarlane for 14 years, from starting in Customer Care, has transitioned into a Sales position looking after the Ophthalmic portfolio. Specialising in providing products from our key Ophthalmic brands including BVI, PMS and Hurricane, Keryl also has extensive knowledge in the consumables arena, servicing various Day Surgery and Consulting practices, managing the VIC, TAS, SA and WA territories.
She enjoys networking within the Ophthalmic community, and understands that product needs differ from specialist to specialist. With this in mind, Keryl focuses on obtaining and displaying suitable product information to suit these needs, and thrives on product R&D within her field.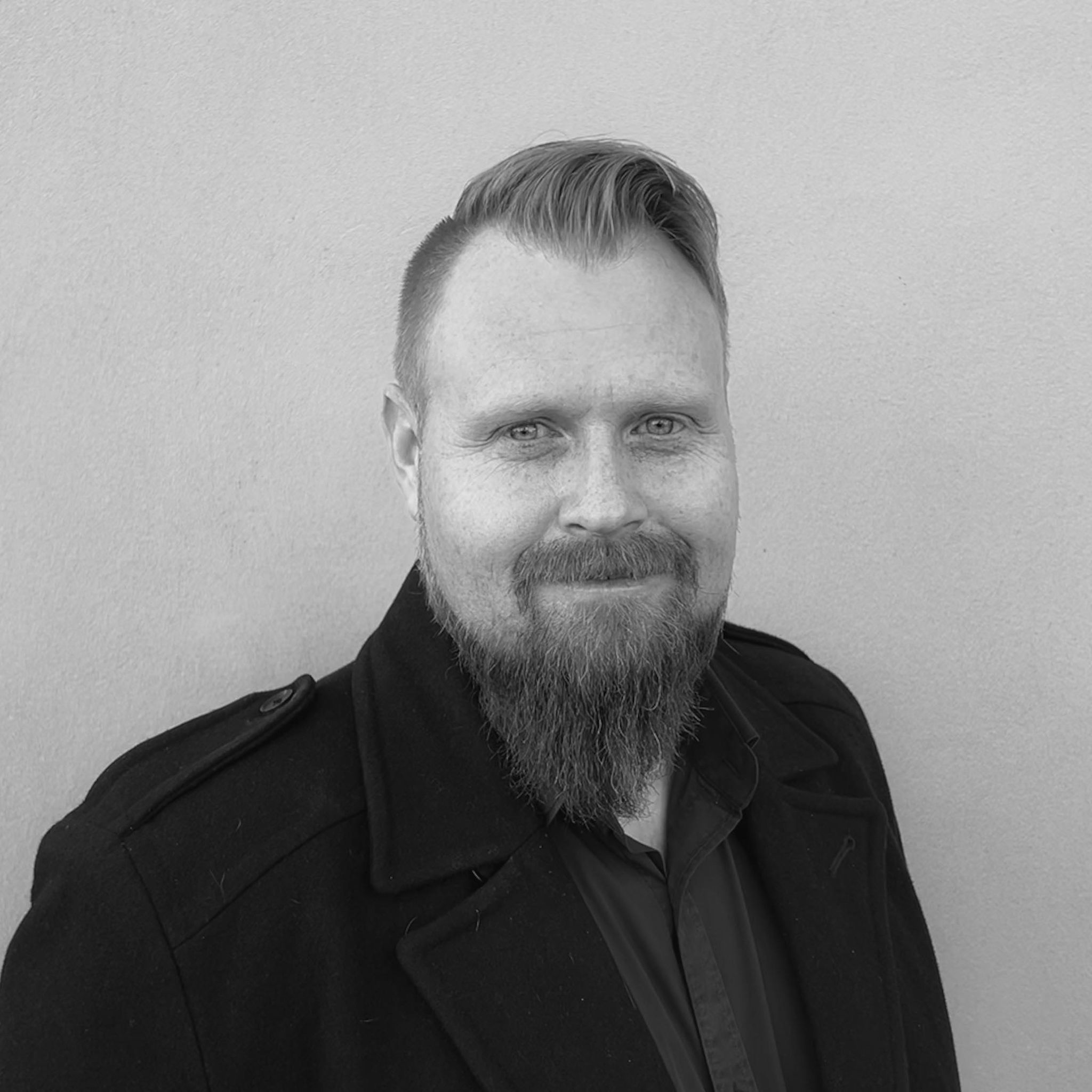 Steven Brilliant
Business Development Manager
Steven is an out of the box thinker with exceptional relationship building skills, also known as our solution finder.
During his 20+ year experience in account management and business development, he has established strong partnerships with key decision makers across multiple industries. Steven's expertise is solidified in understanding the unique needs of your business and developing tailored strategies to ensure customer satisfaction, which makes him a huge asset to the McFarlane team.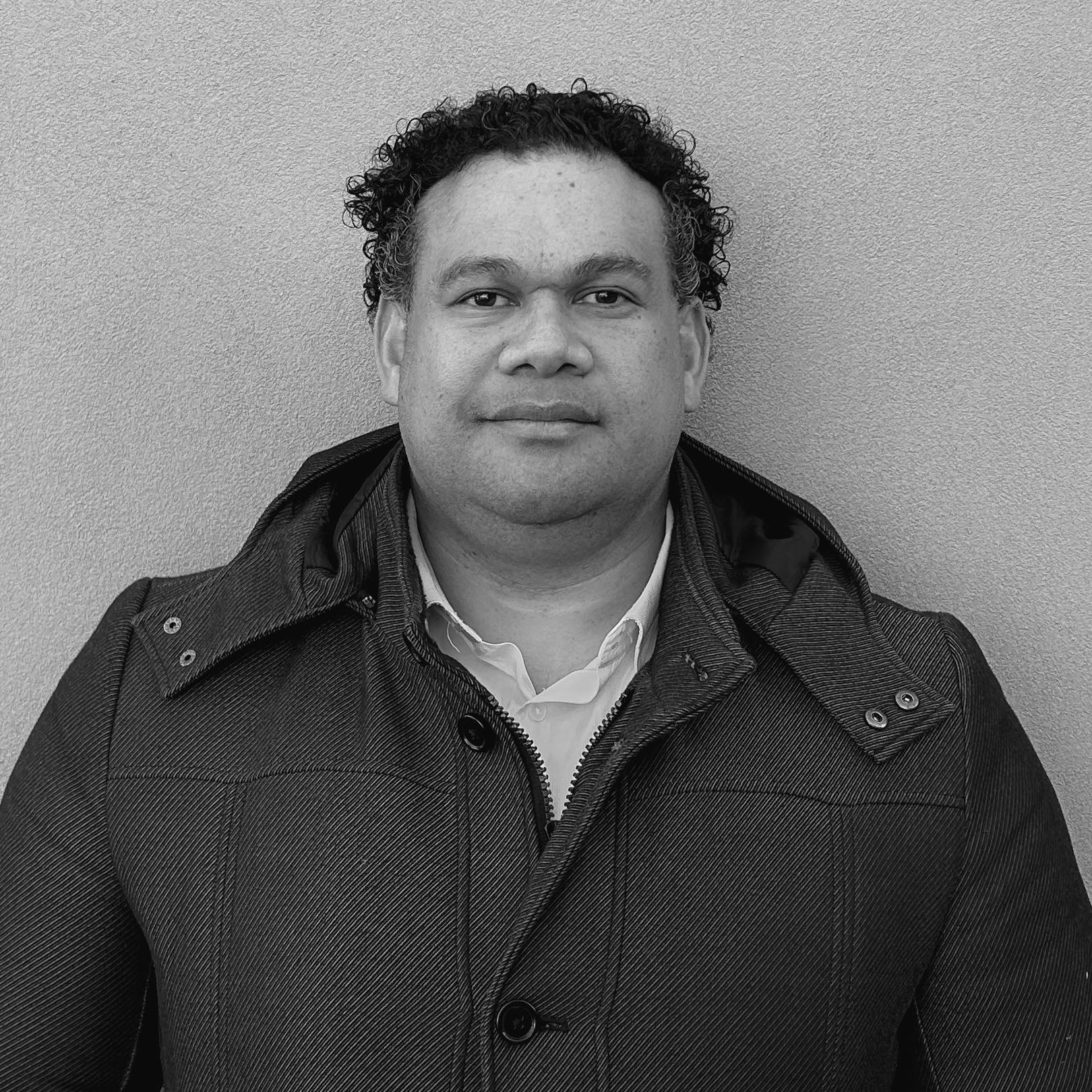 Paul Kaufusi
Head of Purchasing
Paul is a dedicated and results driven purchasing professional with a passion for maximising cost-efficiency and sourcing top-quality products from a wide range of suppliers & manufacturers.
He holds a Bachelor's Degree in Business Accounting, equipping him with a strong financial background to make strategic procurement decisions and throughout his over 10 years' experience working with McFarlane, he has constantly sought ways to enhance procurement processes and drive continuous improvement & profit.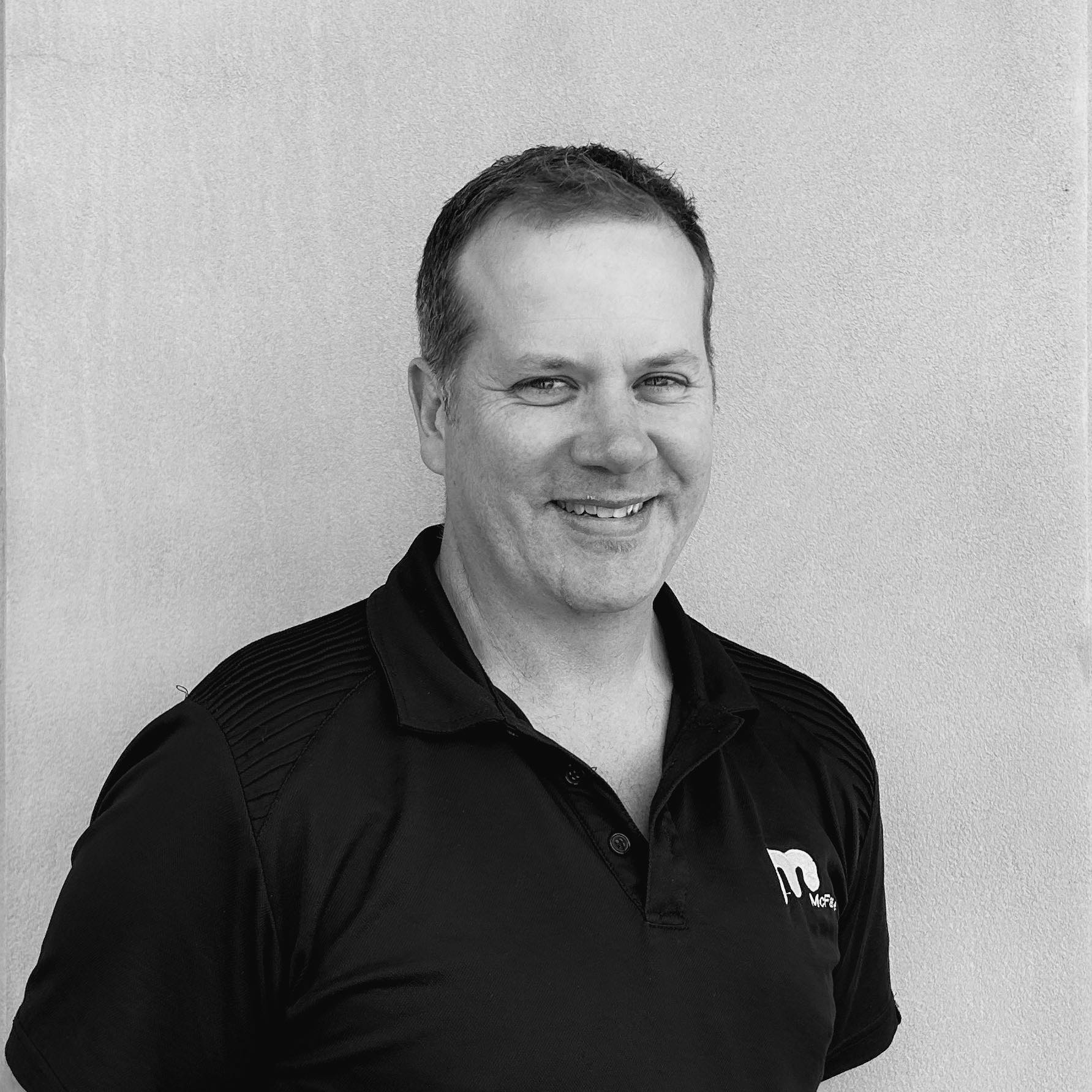 Andrew Jennings
Customer Service Manager
Andrew has worked for McFarlane for nearly 20 years & has enjoyed many roles that have enabled him to gain excellent product knowledge and to build outstanding rapport with customers & suppliers.
20 years is a long time!! For Andrew, McFarlane offers a welcoming and warm experience to all people who are involved within the company. We are one "big family" that work for each other to achieve the best results. This is the undertone that Andrew wants our customers to feel when they encounter the McFarlane experience.
Maddy Gower
Customer Service Manager: NSW
Maddy has worked in our NSW office for the last 17 years. She brings over 35 years of experience to McFarlane, having worked in the medical sector in a variety of Customer Service positions and responsibilities.
Maddy provides a hand-on approach to her role as Customer Service Manager & ensures that all McFarlane's customers have the experience they require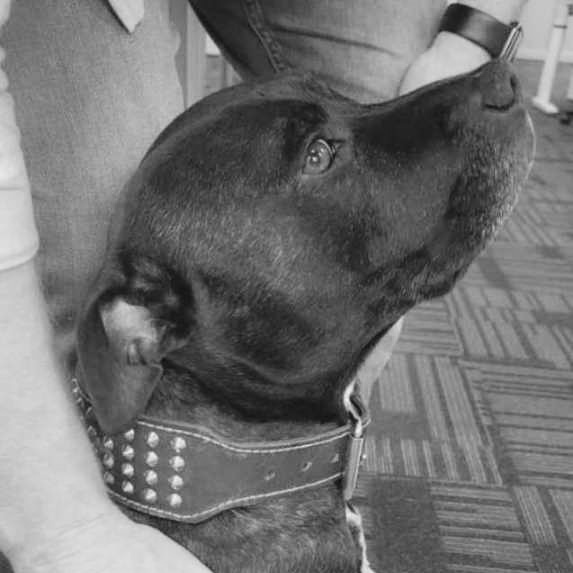 Onyx
Senior Support & Wellbeing Dog
Despite a lack of qualifications, Onyx makes up for it with charisma and enthusiasm. His portfolio consists of welcoming visitors to the office, bringing smiles to the faces of everyone he meets, and lots of cuddles.
McFarlane is a sponsor of Assistance Dogs Australia and Onyx likes to remind us how important it is to help organisations make a lasting difference to the lives of people in need. He also reminds us of our imperative values which include working with corporations who make it a priority to support inclusion with everyone in our community - all genders, cultural backgrounds, minority groups, and people with disabilities.