MCFARLANE MODERN SLAVERY STATEMENT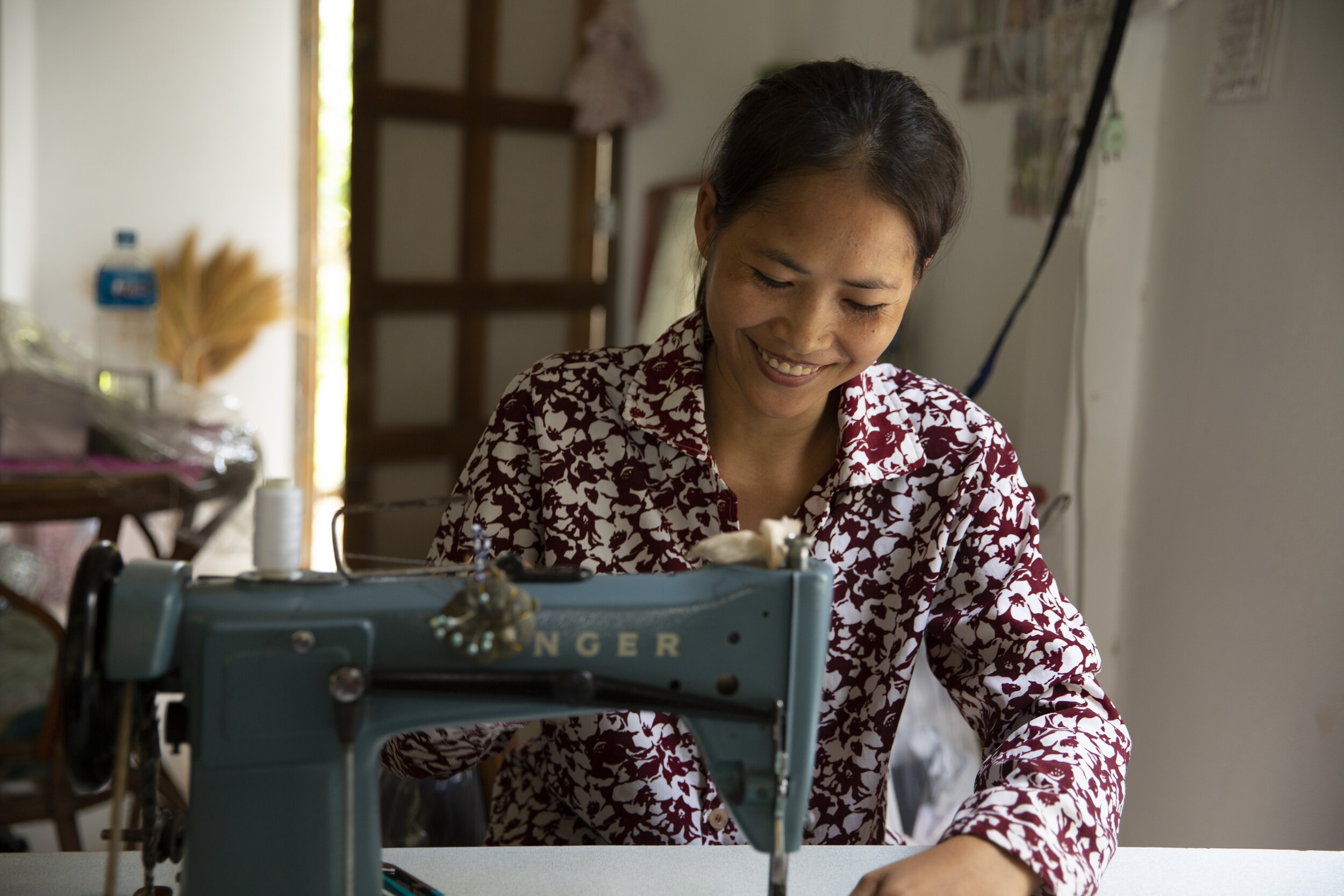 Above photo from Futures Australia. A happy worker in supportive, safe, sustainable, independent, fairly paid role.
Our stance against modern slavery
We are committed to conducting business responsibly and ethically and to ensuring that all aspects of our business practices, including our supply chains, are free from any form of slavery. We reject any and all forms of modern slavery which can take the form of unpaid or underpaid servitude, human trafficking and forced labour. We are committed to implementing effective systems and controls to ensure that it does not take place within our own business or through any of our supply chains.
Our risk assessment & due diligence
We assess the risk of modern slavery taking place in our business by identifying and managing any areas of concern within our business operations and any external suppliers. As a financial services organisation, operating only in Australia, there is no risk of modern slavery occurring within our direct business operations. However, we recognise we could be indirectly exposed to the risk of modern slavery and human trafficking through our supply chains.
Due to the nature of our business, we do not make use of high risk supply chains, which are susceptible to modern slavery risks. We have taken the following actions to manage that risk:
Purchasing, where possible, fair trade certified consumables;
Conducting due diligence on third party service providers;
Partnering with suppliers who share our stance on modern slavery.
We are committed to undertaking our due diligence processes when contracting with external suppliers and to identifying and assessing any indications of suppliers being of high risk. We will not work with high-risk suppliers unless we have conducted the appropriate assessment that our standards will not be compromised.
Our commitment to training
We are committed to training our employees and ensuring they have a healthy understanding and respect for how their choices can have far-reaching impacts upon basic human rights across the globe. We have made the training resources provided by Anti-Slavery Australia available to our employees.
We will continue to identify and evaluate risks relating to human rights and develop our policies, procedures, and training to help combat modern slavery.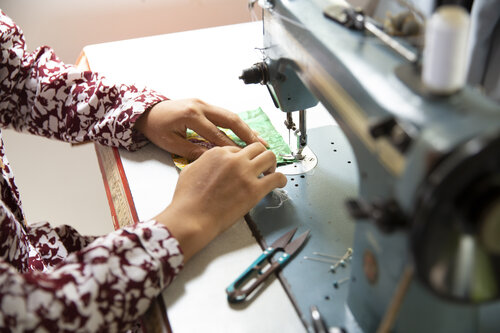 We support the fight Against Global Sex Trafficking
I just want to tell people to not discriminate against victims or survivors because they are suffering still every day… and any negativity or looking down on victims, makes things so much harder for everyone. These women and children need love. They need acceptance. They need empowerment not loathing! One last thing, I want to encourage all the people around the world to not give up when bad things happen. I want to encourage all the women that have been raped or trafficked, please do not give up. You can do it - you can change and grow. I am not perfect right now, and my recovery was hard, but today I am a survivor and I use my past to help others. I am a better person because of my past.
Sim Sarak, 23 years old.
Today a survivor and qualified nurse, Sim Sarak works full time at the AFESIP Recovery Centre, providing medical care for those rescued and now residing at the centre. She has overcome incredible challenges, and today, stands strong, leading the way for others falling victim to similar crimes of abuse. She shares her story in the name of change for future generations.
"When I tell my story, I become less fearful of the shame and I start to change the way people see victims. If I do not speak, if my sisters do not speak, then who will?"
I was raped by two men, one of them was my uncle. On this day, I went to school as usual. When I got home my uncle was there, he directed me away from my home before entering. Instantly, I knew something was wrong. I tried to escape but I could not because there were two men, a second one waiting as my uncle led me to a seclude area. They hurt me. I remember, I could not breathe. I desperately needed help, my eyes searching around me, but I was alone. They dragged my body, they were violent, they raped me against my will. I was very scared. I feel like I will never escape this memory. I close my eyes and see them… I hear them… I remember how I felt at that time. Then they tried to kill me, they held a sharp blade to my neck. But I fought, I ran. After they raped me. I felt embarrassed, so ashamed, I did not want to see anyone, I withdrew from the community because they were saying such negative things about me; blaming me for the attack. It made me not want to leave my house, not want to go to school, not want to see anybody. I had never felt so alone or unwanted.


AFESIS changed my life. When people find out now that I am a nurse they do not talk about the rape
or what happened in the past. Instead, they just talk about me being a nurse and doing great things.
The fact that I am now educated, and a professional, has rewritten my life story.

It took a long time. It took me over a year. I could not get the words out. But once I shared, and every time
after that, I felt a bit stronger. Before I was attacked, I thought that the world was such a beautiful place… I
felt safe, cared for and accepted, but after being raped, I no longer felt this. To this day, I cannot say
that the world is a beautiful place for me. The fear from my attack still haunts me.
When I was raped, it broke my life, my spirit. I don't think that I can ever be the same. I still have scars on
my body that mark the rape. That remind me every day of the fear and pain I experienced.
Whilst I feel good most days, proud of all that I am achieving and those that I am helping, these scars
continue to weigh me down… they are heavy. But PROJECT FUTURES & Somaly Mam, they know
and they understand. They do not blame me but motivate me. Their support has helped me reclaim my life.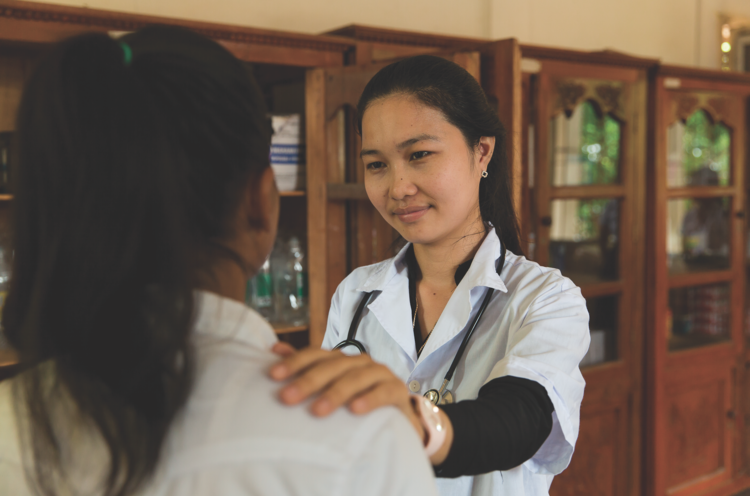 Photo: Sim Sarak, survivor. Story above.