The McFarlane Ethos & Sustainability Statement
'Kindness is not a directive but rather a reflection of the underlying values of virtually every health professional'
Paul Levy, former hospital CEO and Health Industry Influencer Australia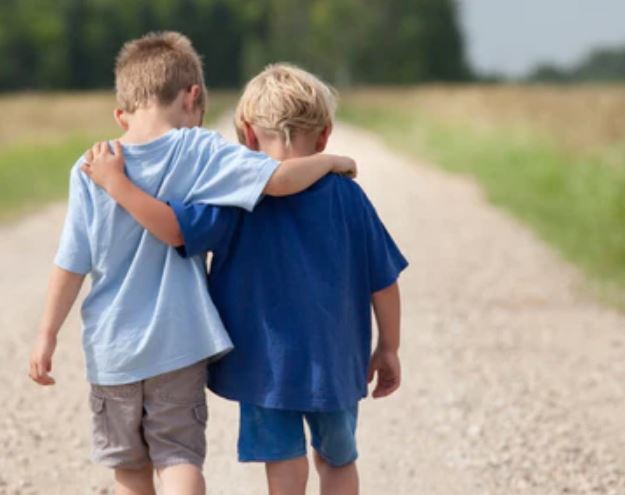 Respect
McFarlane was named after Sir Frank Macfarlane Gurnet (1899 – 1985) the famous 1960 Noble Prize winning Australian virologist best known for his breakthroughs in immunology. Working at the Walter and Eliza Hall Institutes of of Medical Research, Melbourne University, Mac Burnet's achievements are vast including creating the modern methods for producing influenza vaccines we produce today. He was made a Knight of the Order of Australia in 1978.

Trust
Bringing four generations of experience to the table Mcfarlane has earnt it's respect as the most trusted supplier. Proven industry experience to meet customer needs always provides us with the edge over our competitors. The McFarlane Product Specialists strive to assist customers across multiple industry sectors. Excellence, certainty and guarantee in the products and services is crucial. We are real, local, accessible, and approachable, and accountable. That's trust.

Care
Giving feels better than receiving. McFarlane has built a large giving community & network brick by brick year by year. You become part of this when you partner with us.
McFarlane actively supports global climate change initiatives, human rights, gender and race equality, and the fight against harm to animals, human beings and the environment.
Proud humanitarian causes Mcfarlane actively contributes to includes the RSPCA, Breast Cancer Australia, Assistant Dogs Australia, Barbados, Meals on Wheels, Salvation Army, Lions Club, Project Futures, and Farm Animal Rescue (FAR).

Sustainability & The Climate
Our team understands that supply chains are global, therefore we act as a strong promoter of standardization and harmonization of supply chain approaches to achieve long term impact worldwide, while also maintaining independent supply chain management and local harmony here in Australia.
To succeed and maintain balance we rely on commitment from the entire supply chain. We strive for collaboration and work closely with our suppliers and other stakeholders to achieve our mission. Success, impact and scale are possible only if all actors join forces.
We are open about our achievements and challenges alike. We contribute to developing and implementing common activities & tools that can drive changes and positively impact our footprint.
In recognition of the Australian Government's Climate Change Bill 2022, Mcfarlane shares in the commitment to reduce greenhouse gas emissions by 43% below 2005 levels by 2030, and net zero by 2050.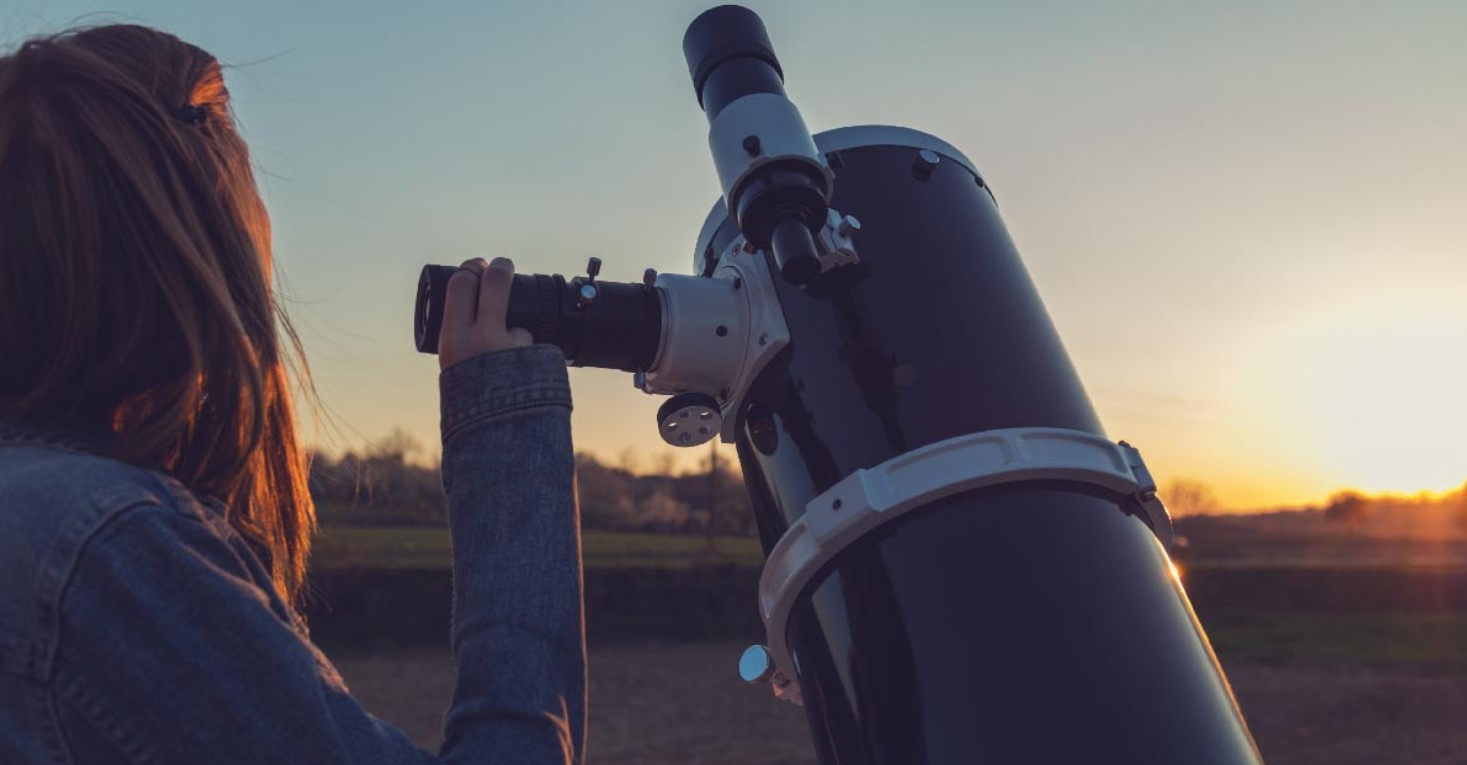 100% Australian Family Owned and Operated Four Generations.
Giving back to our communities.